With the holiday season rapidly approaching CARP Halton Chapter has planned an evening of entertainment for the enjoyment of our members and friends at our community meetings in November.
As usual we will be holding two meetings, one in Halton North on Tuesday November 14th and one in Halton South on Thursday November 23rd. Our Halton North meeting will be held at the Birkdale Place Retirement Living Residence at 611 Farmstead (Derry and Farmstead) in Milton. Our Halton South meeting will be held at the Burlington Seniors Centre at 2285 New Street.
At our Milton meeting we will be pleased to welcome a special guest; newly appointed CARP President Rudy Buttignol.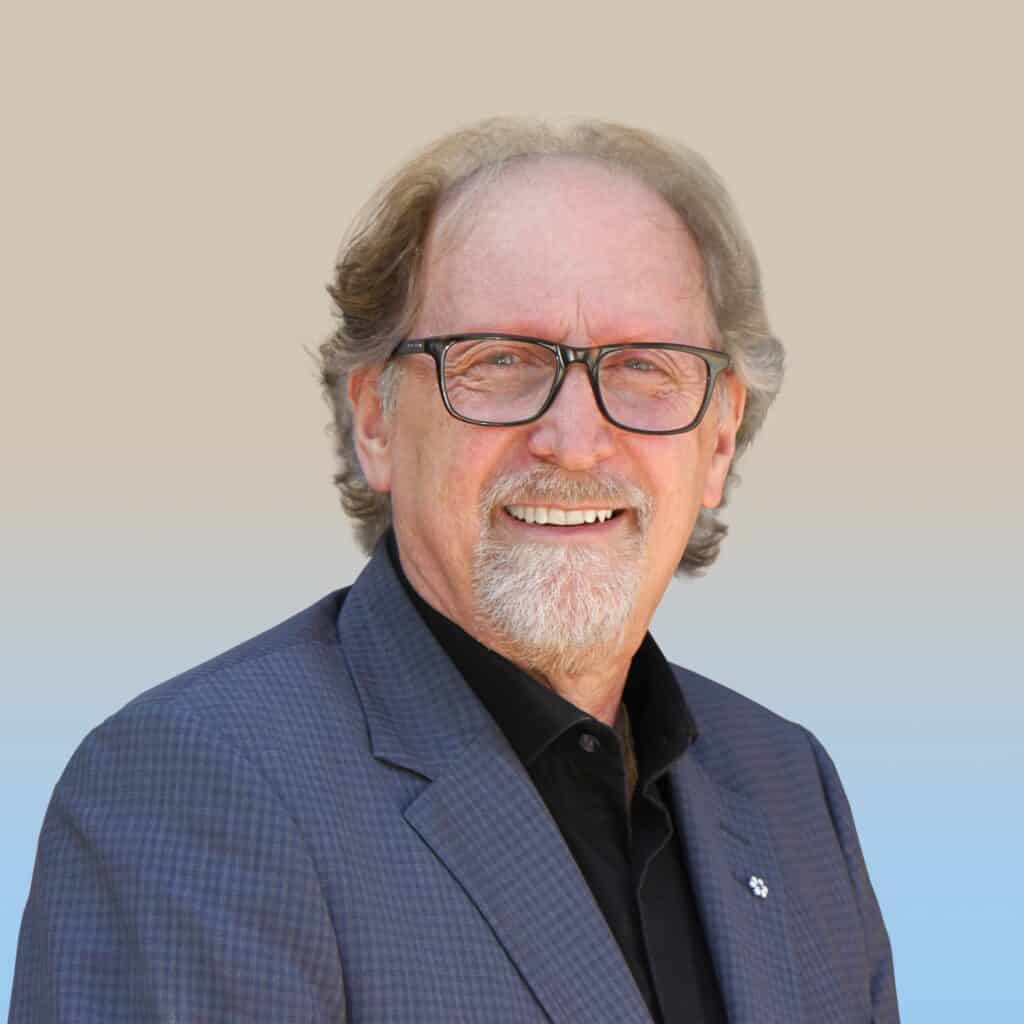 Rudy will be visiting all CARP chapters in the coming weeks. Unfortunately, he will not be available for our November meeting in Burlington and we look forward to him joining us in the new year. After a short-lived retirement, Rudy was recruited by Moses Znamier's ZoomerMedia as President of CARP. Rudy comes to CARP following 30 years in public broadcasting where he steadfastly championed trusted quality programming for predominantly 50plus audiences, first at Ontario's TVO, and then as President and CEO of British Columbia's Knowledge Network which became the most donor-supported public broadcaster in Canada under his leadership. We look forward to Rudy sharing his thoughts with us and to hearing his views on what he sees as the priorities for CARP going forward.
For more information on CARP's new president please click HERE.
For both our Milton and Burlington meetings we will welcome local entertainer Neil Huab. Neil is an accomplished musician who is well known in Mississauga where he regularly provides live entertainment at local parties, various events and special occasions. Neil has entertained at a number of our previous events and if they are anything to go by, he will soon have us singing along with him….and maybe up and on our feet dancing!
In addition at our Burlington meeting along with Neil Huab we will also welcome well known local entertainer Dave Stempin who is also a regular volunteer at our chapter meetings.
For over 50 years Dave has combined a business career with his passion for theatre. On stage he played everything from a Roman Centurion and tough New York cop to a fairy prancing across the stage wearing a tattered tutu and tights all the while waving a magic wand and singing "nobody loves a fairy when she's forty"
During the last 15 years before retiring he did stand-up comedy including 10 years as Mr. Chairman in Drury Lane theatres hilarious annual Music Hall. He has revived his act and will perform for us on November 23rd
Please plan to join us at either location and enjoy an evening of entertainment along with other members and friends
Our Milton meeting will be held on Tuesday November 14th at the Birkdale Place Retirement Living Residence at 611 Farmstead (Derry and Farmstead) in Milton.
Our Burlington meeting will be held on Thursday November 23rd at the Seniors Centre at 2285 New Street.
Doors will open at both locations at 6.30pm, the program will start at 7.00pm and will wrap up around 8.45pm
At the Milton location most visitors will be able to park in the visitor parking areas on site. Additional street parking is also available on Farmstead.
Refreshments, coffee, tea, and treats will be provided at Milton by Birkdale Place and at Burlington by The Williamburg retirement residence. We thank the management and staff for their generosity.
Our meetings will begin with a short welcoming address and a brief update on your CARP Halton Chapter activities. Our entertainment will follow. There will be a break at the midway point which will allow time to socialize with fellow members and to visit our sponsors.
Our meetings will conclude around 8.45pm with a few closing remarks and our 50/50 draw. We encourage you to support this draw as proceeds help defray the costs incurred in putting on our meetings.
Our meetings are FREE. All are welcome. Please plan to join us at either location. We look forward to meeting our members and friends and to your support of our Community meetings.